Other countries?


click here...
Bestellungen und Informationen besuchen Sie bitte die Deutsche Website
For orders and more information, please visit the English website


Germany

or the English version


United Kingdom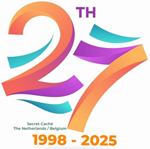 Nowy prezent GRATIS przy każdym zamówieniu!

Od www.COFFEEorTEA.eu / www.Easy-Food.eu /
www.DutchDrop.eu

Team Secret Caché, Holandia / Belgia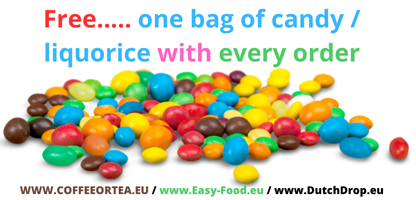 Extra FREE gift?



Use your Mobile phone
camera and you
get the Gift code